Looking for a gift for a motorcyclist this Christmas? Take a look at our latest products and offers!
Send us a message on Facebook or Contact us for any help.
1 – Chain Monkey
This popular new tool helps keep maintenance simple, improving motorcycle safety and performance. Bike chains have to be adjusted regularly to ensure that the chain and sprocket are working properly. A must have for all bikers!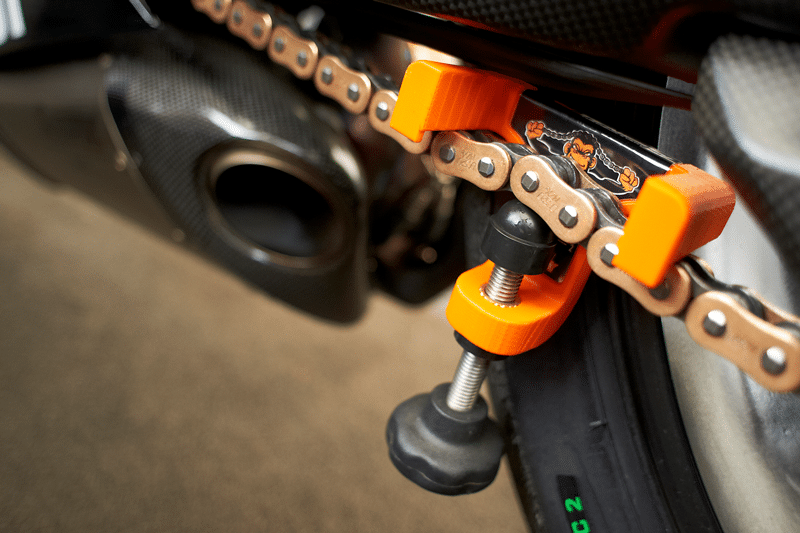 2 – Belt Monkey
This tool is for motorcycles with belts instead of chains (usually Harley Davidson's). It performs the same function as the Chain Monkey, tensioning the belt correctly which can be very difficult without the tool.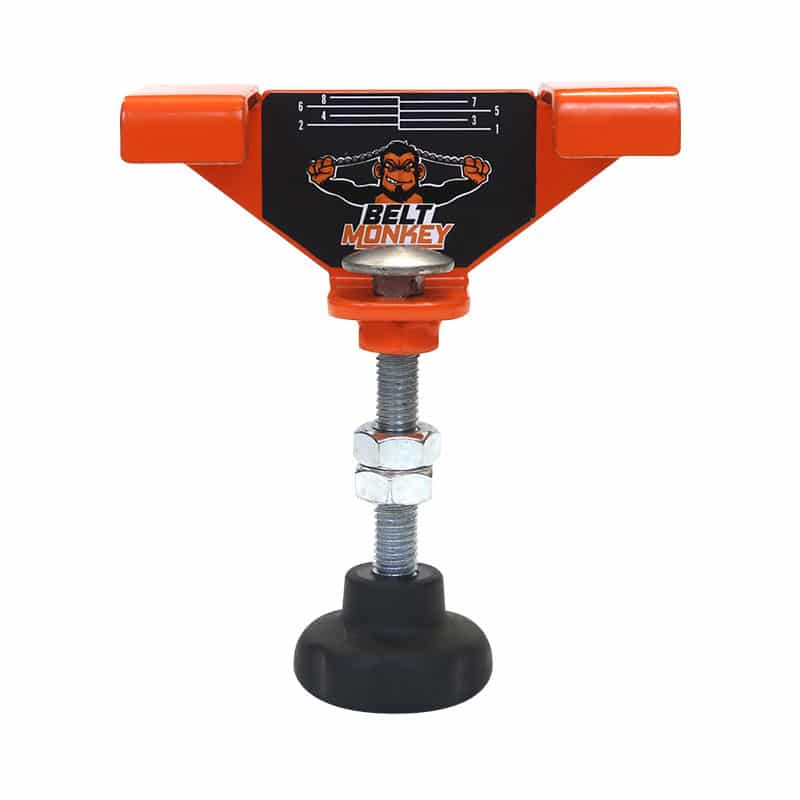 Not sure if you need a Chain or Belt Monkey? Contact us or send us a Facebook message.
3 – Tour Planner
Know someone who would love a motorcycle trip? Our brand new motorcycle tour planner helps riders to plan and organise their tour, giving helpful tips and provides structure to their trip. It's also great for collecting memories, giving them a resource to hold onto while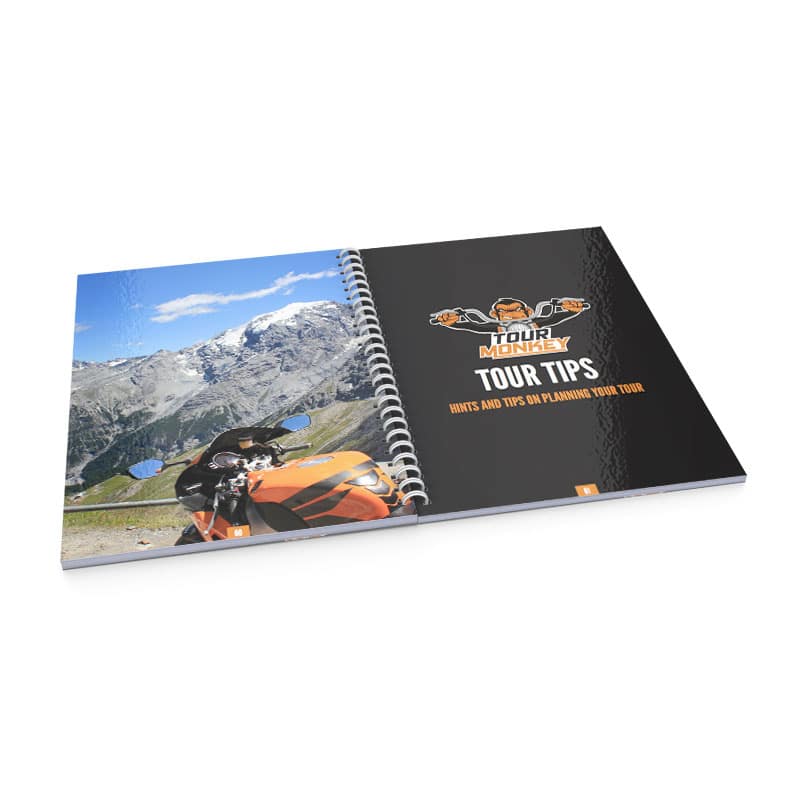 4 – Wheel Monkey
Cleaning motorcycle wheels can be quite difficult and time consuming, as riders need to repeatedly move the bike in order to clean the entire wheel. Wheel Monkey makes this task much easier, enabling the rider to smoothly and easily turn their wheel while cleaning the bike.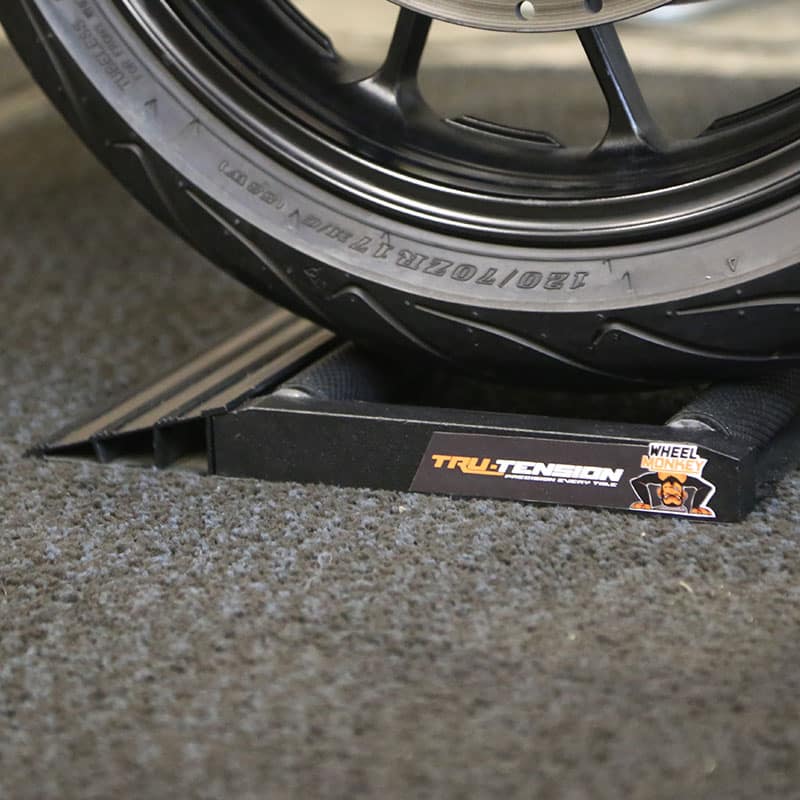 5 – Lubricants
Our brand new range of banana-smelling lubricants, BananaSlip, are now available and make a perfect addition to the Chain Monkey.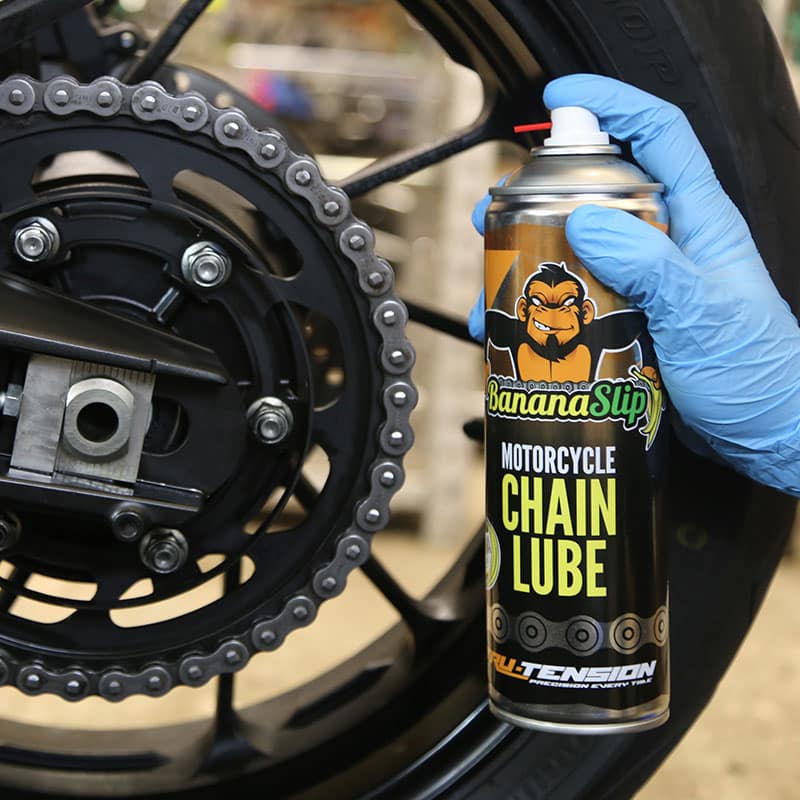 6 – Cleaners & Brushes
Our new PrimeShine range makes light work of cleaning dirty bikes! Our unique products have been specially formulated to clean motorcycles with minimum effort.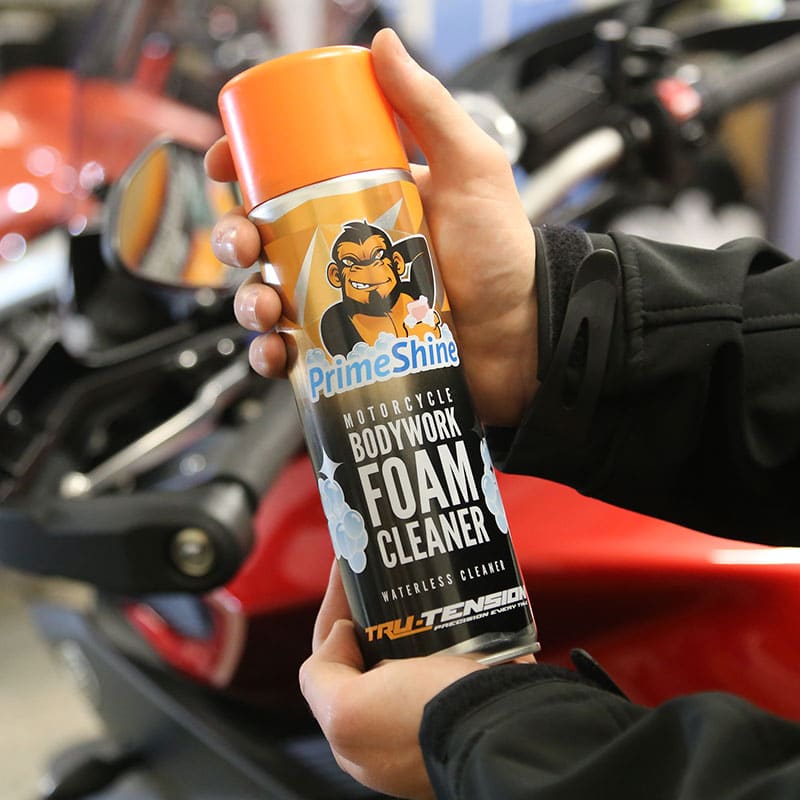 7 – Gift bundles and packages for bikers