Ultimate Karting Bundle
$64.96
The ultimate karting bundle gives you the perfect tool, lubricant and cleaners to maintain your race chains, sprockets and bodywork.
Description
Description
Use the PrimeShine Chain Cleaner to quickly and effectively clean your chain. The Chain Cleaner has a low viscosity which lifts particles and greases to reduce frictional losses. Perfect for maintaining your chain after a wet race. Then set your chain precisely using Chain Monkey to reduce setting time and ensure the precise chain tension for optimum performance.
After cleaning and setting is taken care of, lubricate your chain with BananaSlip Chain Lube. Our formula penetrates deep into the links of the chain to produce a high performance lubricating action while protecting against heat and water.
Finally, give your bodywork and chassis an all in one, quick action clean with the PrimeShine Bodywork Foam Cleaner. Perfect for plastics, metals and rubber, its instant foaming action goes to work lifting dirt before leaving a polished finish.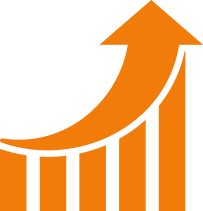 Improve Performance